Step 1: Tap "More" button and click on "Settings".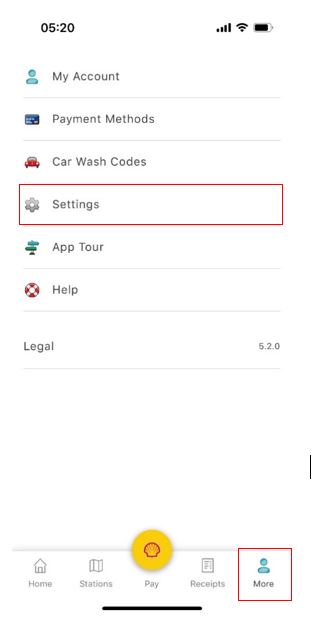 Step 2: Tap Fill Up under Maximum fueling value.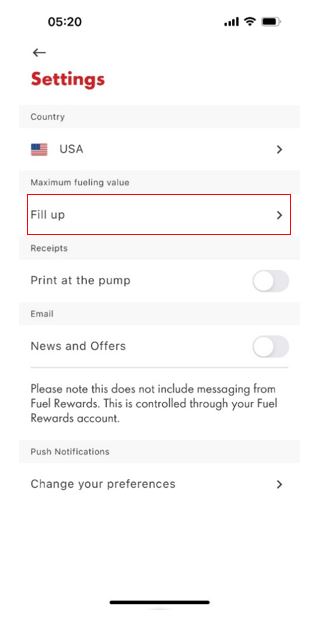 Step 3. Set fueling value depending on your preference. Once selected, you will be routed back to the Settings screen.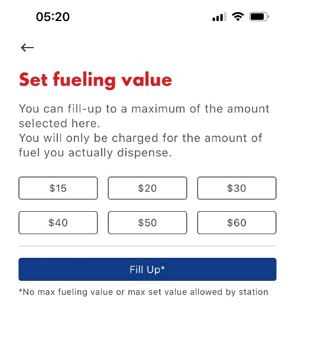 Note: If you're encountering issues with setting the fueling value, kindly contact our Customer Service Help desk.