The following types of payment are now available in the Shell app:
Shell Credit Cards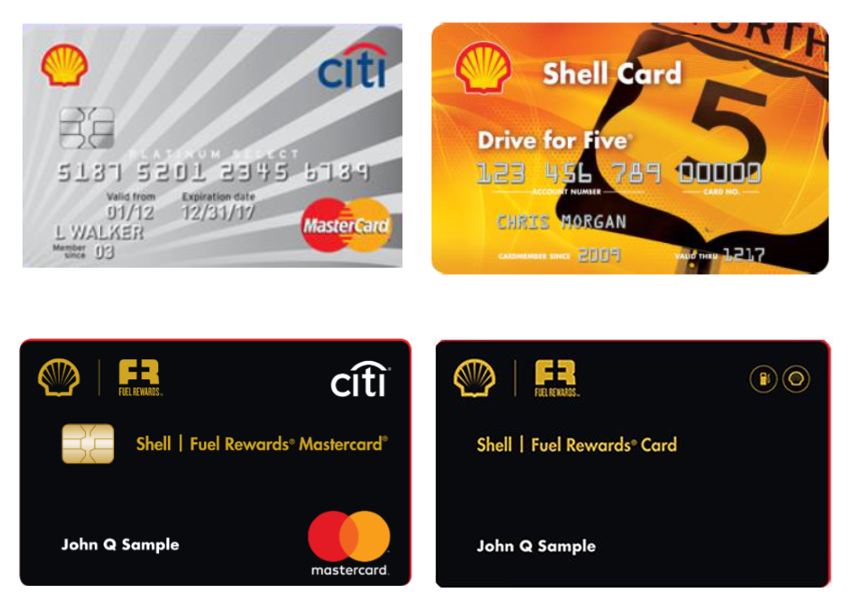 Shell Platinum Select Master Card
Shell Drive for Five
Shell | Fuel Rewards Master Card
Shell | Fuel Rewards Card
Shell S Pay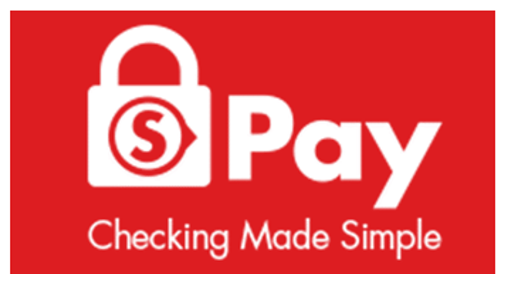 With Shell S Pay, all you need to do is link your checking account to the Shell app.
PayPal

Mobile Wallets

Apple Pay
Samsung Pay
Google Pay
Card On File (COF) – Credit or Debit – Most Visa, Master Card, Discover, and American Express cards can be linked.

Shell E-Gift Card- Virtual Shell eGift Cards that customers can use to pay for shell app purchases.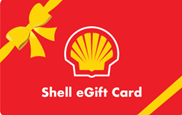 Have trouble adding your payment method? Feel free to contact us through the following for assistance:
Phone Number: 1-888-467-4355 Option 8
E-mail address: shellcustomercare@shell.com
Chat with us!
Visit Shell and Click on the red "Help" button at the bottom right corner of the screen to launch chat. You can also chat with us from your Shell App. We are open Mondays through Fridays, from 8:00 AM – 9:00 PM EST excluding public holidays.
All trademarks are the property of their respective owners.